Eskimo Flag League Game Times
---
---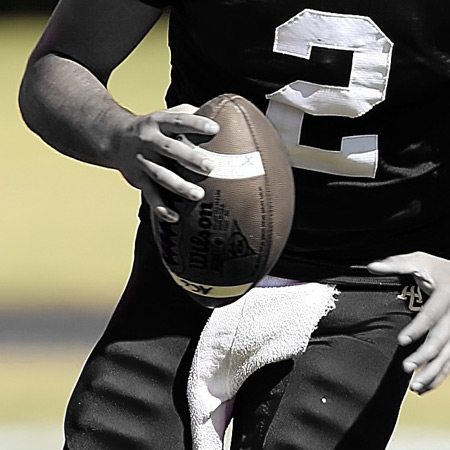 ---
Thank you for joining the Eskimo's Flag Football League for the 2019 season, below is important information regarding upcoming Games
* For games please have your player dressed for the weather in active wear (shorts or sweatpants), a good pair of runners and a full water bottle.
Below are the group playing times for the season. Practice/Games are 1 hour, once a week on Sundays.
* No Games Labour Day long weekend
* Game Dates Sept. 8th, 15th, 22nd and 29th. Oct. 6th, 20th and 27th.
* All games are on Sundays at Commonwealth Stadium this season, Please use Gate 2 to enter
Link below to Stadium Map
https://d3ham790trbkqy.cloudfront.net/wp-content/uploads/sites/3/2017/06/2017_STADIUM_MAP.jpg
Game Times
12:15pm - 1:15pm - Novice (born 2011, 2012, & 2013)
1:30pm - 2:30pm - Atom (born 2009 & 2010)
2:45pm - 3:45pm - Peewee (born 2007 & 2008)/Bantam (born 2005 & 2006)