U18 National Championships
---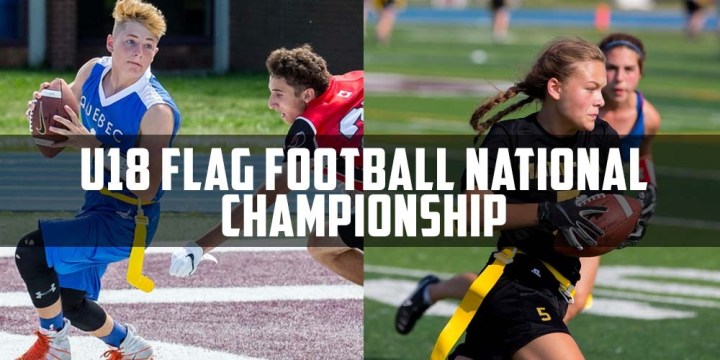 Established in 2007, the Flag Football National Championships provides an opportunity for athletes to develop and work towards the Canadian Flag Football League (CFFL) and national team competition.
Football Alberta sends both a girls and boys team to the U18 National Championship.
The tournament typically runs late July/early August.
For more information on past and present Football Canada U16 events please visit the Football Canada website.